Attracting more than 5000 visitors each year, The Salon Audio Fest in Montreal is Canada's largest annual shin-dig for AV industry manufacturers, distributors and retailers. Over 100 exhibitors open up their collective portfolio of over 300 brands to give attendees the chance to experience a huge range of cutting-edge audio visual products including sound systems ranging from $1,000 to $1,000,000.
As proud Montreal Audio Fest exhibitors for a number of years, IsoAcoustics will be returning this month to present our innovative range of decoupling isolators in its entirety, including the Aperta desktop stands, the OREA range for Hi-Fi equipment components, and our GAIA Hi-Fi loudspeaker isolators – find us in the Salon Ville-Marie area.
Don't Miss Our GAIA A/B Listening Demo
To demonstrate the incredible difference GAIA isolators can make to any floor-standing speaker, an A/B listening test will be available to experience first hand featuring two sets of identical Focal ARIA 926 models (one with GAIA installed, one without).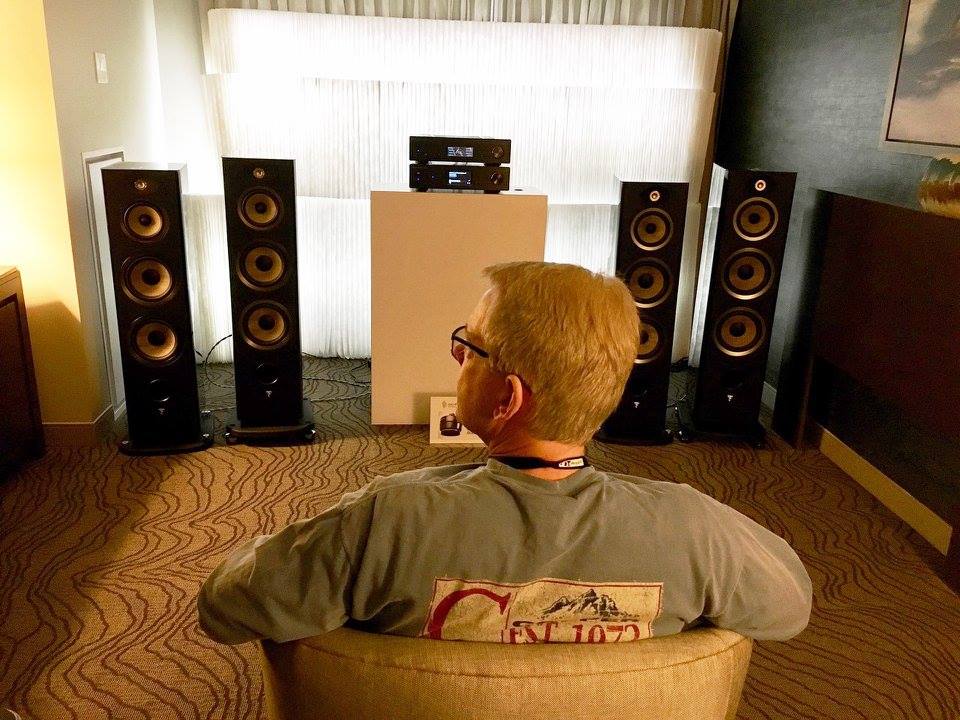 Presenting GAIA Titan
This year our newest product line GAIA Titan will be making its Canadian audio-show debut.
The range consists of three models (Rhea, Theis and Cronos) which utilise the same patented technology as the original GAIA range, this time in a larger format. GAIA Titans boast a significantly increased weight capacity limit across the range and are a great solution for premium high-fidelity speakers such as the Focal Grande Utopia, Wilson Audio Sasha DAW and Martin Logan Neolith.
Read more about GAIA Titan here…
The 2019 edition of Salon Audio Fest will take place in Montreal's newly refurbished Hotel Bonaventure. Find full information and ticket registration details below.
---
Show information
For Your Calendar
Friday March 22nd – 11am to 8pm
Saturday March 23rd – 10am to 6pm
Sunday March 24th – 10am to 5pm
How To Get There
Hotel Bonaventure Montreal
900 Rue de la Gauchetière O
Montréal
QC H5A 1E4
Canada
Tickets
Tickets are available through the Salon Audio's Eventbrite Portal and it's FREE to register. The IsoAcoustics team look forward to seeing you there!